Unlock what's most critical to your business
Our solutions enable seamless integration and orchestration of mission critical applications and transactions, without having to deal with the intricacies of legacy source code, complex data formats, and disparate technology platforms.
We allow your business to seamlessly access the transactions and data they need, in a no-code, drag and drop environment that allows you to continuously adapt to changing business needs and proactively participate in a real-time world – all while controlling costs and increasing transaction velocity with intelligent data caching.
Game-changing Architecture
It takes a rich, dynamic architecture to solve the big problems plaguing enterprises around the world.
There are any number of paths your organization took to accumulate changes in business requirements resulting in technical debt trapped within legacy monolithic systems that are slowing down your business. Fortunately, we have the tech to overcome years of market changes, technology shifts, mergers and acquisitions and candidly, mainframe neglect. The good news is we can start solving problems today, not in six months or a year. What business has time for that?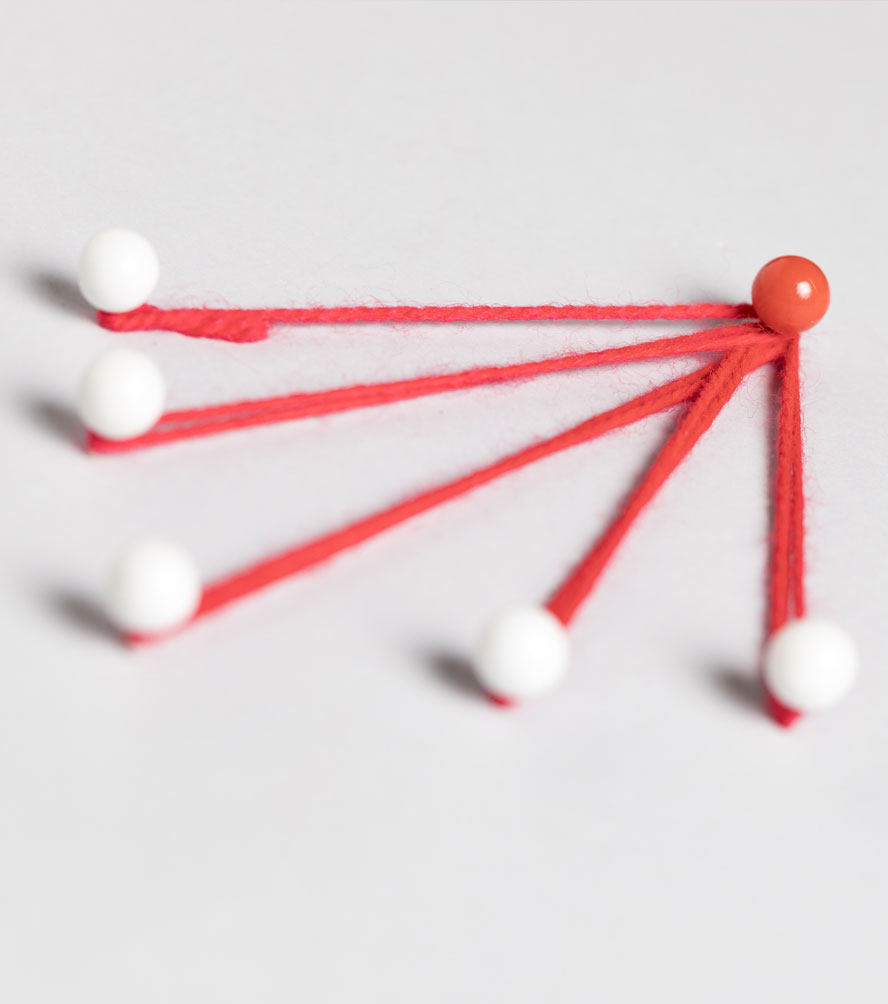 Adaptive Integration Fabric
The Fabric enables us to connect your modern IT ecosystem with your core mission-critical data and transaction systems in a seamless, rapid fashion.
How is that possible?
Utilizing a patented no-code, drag-and-drop environment, non-programmers can rapidly develop sophisticated interfaces to highly complex legacy platforms without in-depth technical knowledge of the applications and data sources they are accessing. What used to take months or even years of coding can be done code-free in days or weeks, allowing you to keep up with the relentless pace of innovation your business demands.
Intelligent Caching Engine
Adaptigent's patented Intelligent Caching engine provides a pre-emptive, in-memory, distributed cache that allows you to pre-load highly cacheable data with defined expiration policies at periodic intervals when mainframe demand is relatively low, in order to offload more mainframe processing when demand
is high.
This isn't just a traditional data cache.
Utilizing partial caching strategies, where a single API request may have cacheable and non-cacheable elements to it, the Fabric runtime environment will intelligently pull data from the cache, and combine it with live data from the mainframe to fulfill the API request.
Our Platform allows you to quickly develop real-time data interfaces to difficult-to-access, mission-critical legacy data sources in a fraction of the time required by traditional methods.
Using our patented data workflow engine, you can not only access complex data elements from multiple sources but also combine and transform these elements into any format needed. All without writing a single line of code!
This results in real-time data that is relevant and immediately usable to business users in the formats and consumption models they require. We call this product "ViaSQL".
Adaptive Process Automation
With our Automation engine, you can build sophisticated workflows to automate legacy system processes that are repetitive, time consuming, and inefficient. This allows you to not only drive down costs and free up resources to help your company innovate, but also reduce the error rates traditionally associated with highly manual processes.
The heart of the Adaptive Process Automation solution is a patented set of workflow and integration capabilities that give you a true no-code, drag-and-drop solution for process automation. This removes most of the complexity associated with core system process automation and allows non-programmers to build, modify, and adapt automations as your business evolves and changes over time.
If you're interested in expanding your capabilities around core systems, data integrations, and legacy technology, we should talk.